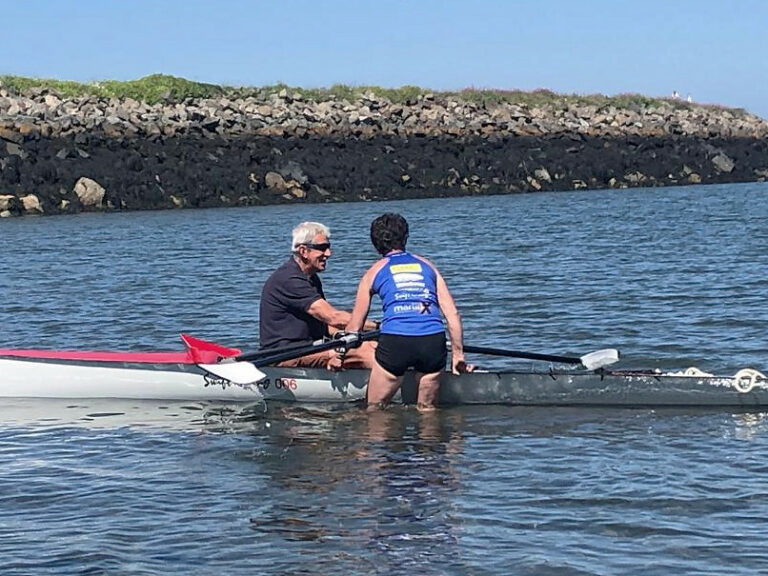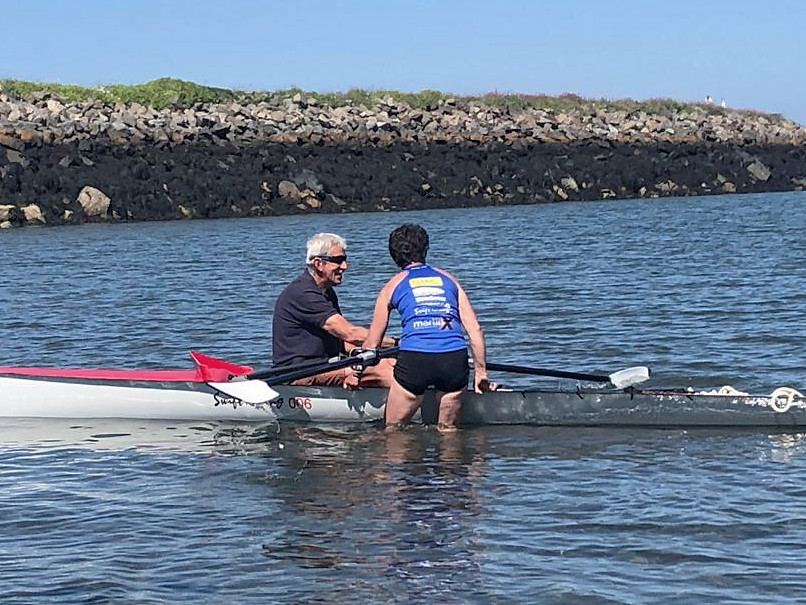 You are allowed two rows free of charge to help you decide but  membership is essential after that to comply with WSR insurance requirements.
All new rowers must read the 'Boat preparation and safety' document, be aware of all active safety documents and take full responsibility for their own health and safety when lifting and handling all boats and equipment.
See our Junior, Adult ,Indoor rower and Welsh Rowing memberships below
Membership of the rowing club is conditional on being a member of Fishguard Bay Yacht Club and their fees are similar to ours.
This enables us to have access to their facilities – changing rooms, showers, training room and bar.
While you're on their membership page please do scroll down and consider joining the 200 club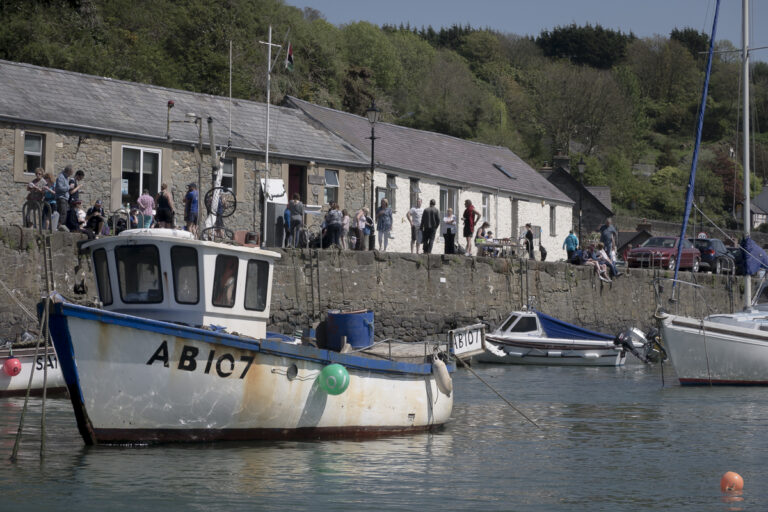 Please ensure you ALSO join the Yacht Club if required – Completing the

application form AND the GoCardless mandate

on the Yacht Club's site too!
1 – Fill in your application
1 – Fill in your application
3 – Set up your Yacht Club membership
1 – Fill in your application
3 – Set up your Yacht Club membership
1 – Fill in your application
3 – Now set up your Yacht Club membership
1 – Fill in your application
1 – Fill in your application
3 – Set up your Yacht Club membership
(Insurance paid elsewhere)
1 – Fill in your application
3 – Set up your Yacht Club membership
(Insurance paid elsewhere)
1 – Fill in your application
3 – Now set up your Yacht Club membership
1 – Fill in your application
1 – Fill in your application
Direct Debits are collected by Go Cardless and are covered by the Direct Debit Guarantee